Hey guys
Hows it going?
Right since my first Face 2 Face I have reached the decision to continue it because I had a lot of fun doing the one with BillTVMacon. Now this will not be the next video as I will explain in the final part.
I have send the questions to the next person, who I will not reveal at all even if you ask me on MSN. I think the second one is going to be a good one. I do think Face 2 Face has real potential while doing normal videos including Barry Aldridge Asks will make a return one day.
OK The second part I had mentioned this on my Twitter that I am getting a Laptop at last HOORAY. Its a Toshiba PC Laptop (I Know the Mac Fanboys/girls will be booing at me for that lol)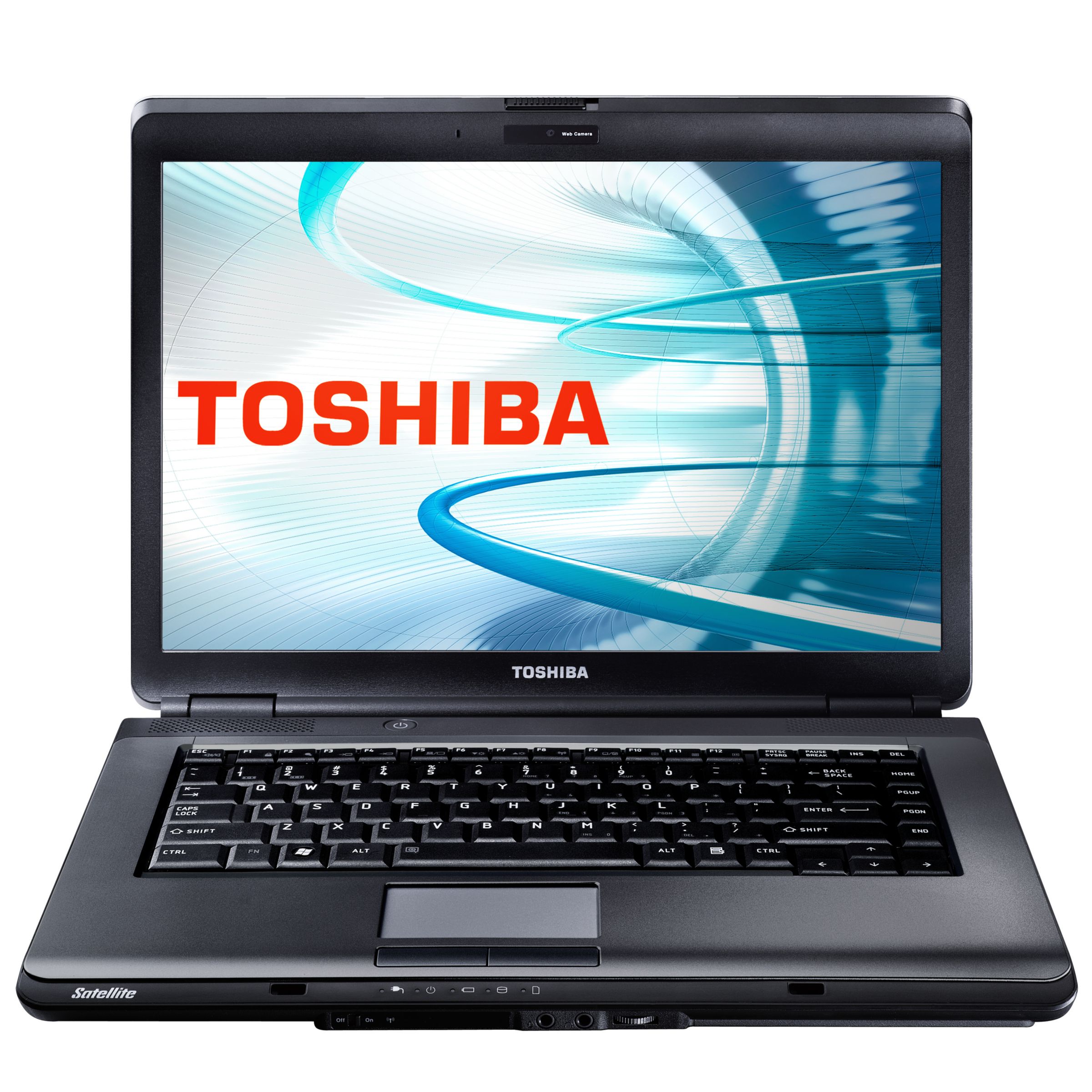 Now I found it on John Lewis because they make brillant guarantees on their site where I can 2 years.
Here is the link to the Laptop Im getting with the specs.
Im really excited, the reason Im getting one is that my desktop is running slower and takes 10 minutes to get onto the net which has me fed up, so I will still use it just for games in the future.
I will use the Laptop for video editing and Internet.
I cant wait.
OK my next video will be over the weekend will be a bit of a funny one mixed with a serious message. Now I wont reveal what I am doing for the video but the principle of the video is to promote Red Nose Day thats happening next Friday on the 13th of March.
I always wanted to do one like so many others in the UK do a video to help out Comic Relief.
Thestallion86 has done a video to explain what Comic Relief is about and really good explanations, so please watch this.
Now three youtubers I know (Randomprodinc, MusicfromBlueskies and LittleRadge) have come up with a brillant idea to set up a Youtube Community fund-raising for Comic Relief where you have to do a video responding to them either doing a Film/Sketch, Music Video or A Comedy/Serious Vlog.
They also got a link to where you can donation to Red Nose Day
Its here -
Red Nose Day Youtube Community Donation Page
Here is RandomProdInc's video doing a Sketch of a Treasure Hunt which I found really funny and brillant sketch. It brought the whole Randomprodinc team back together which is awesome.
Here is LittleRadge's video doing a Comedy situation with not posting videos and the giving a serious message about what they are doing for Comic Relief.
Musicfromblueskies did a song called the Comic Relief song
I do believe that UK Youtube should promote these videos to help out because they are doing it for a brillant cause and they are doing what Comic Relief has asked "Do Something Funny For Money"
I will be responding to LittleRadge's one because I am a Vlogger, The video will be up hopefully over the weekend.
Please Help out them it is an awesome idea.
The Next Blog entry will include my video for Red Nose Day which will be responded to LittleRadge's one like I said.
Jacobdyermedia is also doing something for Comic Relief where he asked whether he do Waxing or Dancing for the day.
Check out his video.
OH YEAH Finally Red Nose Day does have a Youtube Channel.
GO Here and Subscribe to keep up to date with whats going on in their cause including the climb to Mount Killmanjirao I think its called.
Youtube Channel For Red Nose Day
OK Thats all everyone
Have a great week.
Hope to do an entry on Sunday
Bye
Barry